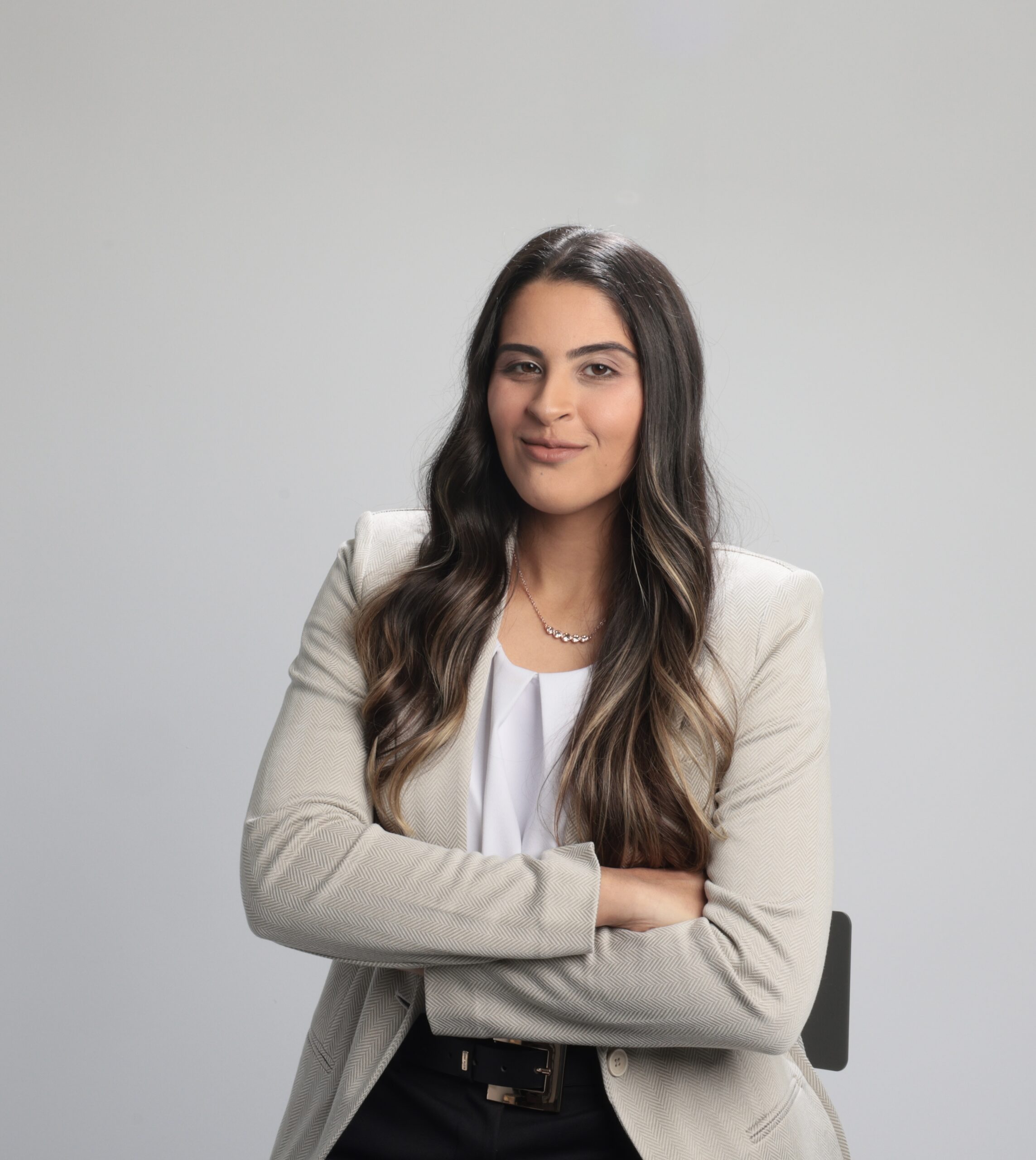 The goal of enabling one to have a
safe space.
Ruba believes in therapy each individual is unique and that it's important to provide an approach that works well for each person's experience. All of this is with the goal of enabling one to have a safe space to freely express within a compassionate, non-judgmental and culturally sensitive environment where they can be seen, heard, empowered, and have their own choice and consent be valued.
She understands that navigating daily stressors is challenging and one does not need to do it alone, nor does healing need to be rushed. Ruba aims to meet each person exactly where they are in their journey, mainly seeing individuals via a trauma-informed approach, and working collaboratively alongside each person and for their needs, goals, and mental well-being.
At Insight, Ruba specializes in anxiety, depression, complex trauma (CPTSD), stress, family issues, codependency, self-esteem, cross-cultural counseling and cultural sensitivity, and counseling for Highly Sensitive Persons.
She received a Bachelors of Applied Science from Youngstown State University and is currently pursuing a Master's in Clinical Mental Health Counseling from Lamar University. Ruba is also a member of The National Alliance on Mental Illness and Ohio Counseling Association.
When asked what she's awesome at, Ruba replied, "Providing a welcoming, empathetic, and nonjudgmental space via an inclusive and trauma-informed approach, while meeting each person where they are at, and having a holistic understanding of mental health and wellness."
"I am a diverse individual of Latinx and Middle Eastern background born in the U.S. I love to read a great book (especially when it involves psych), ground and spend time in nature, write, travel and explore cultures and beaches of Puerto Rico, and spend quality time with loved ones over a hot cup of tea or coffee."

Instagram
Facebook
LinkedIn