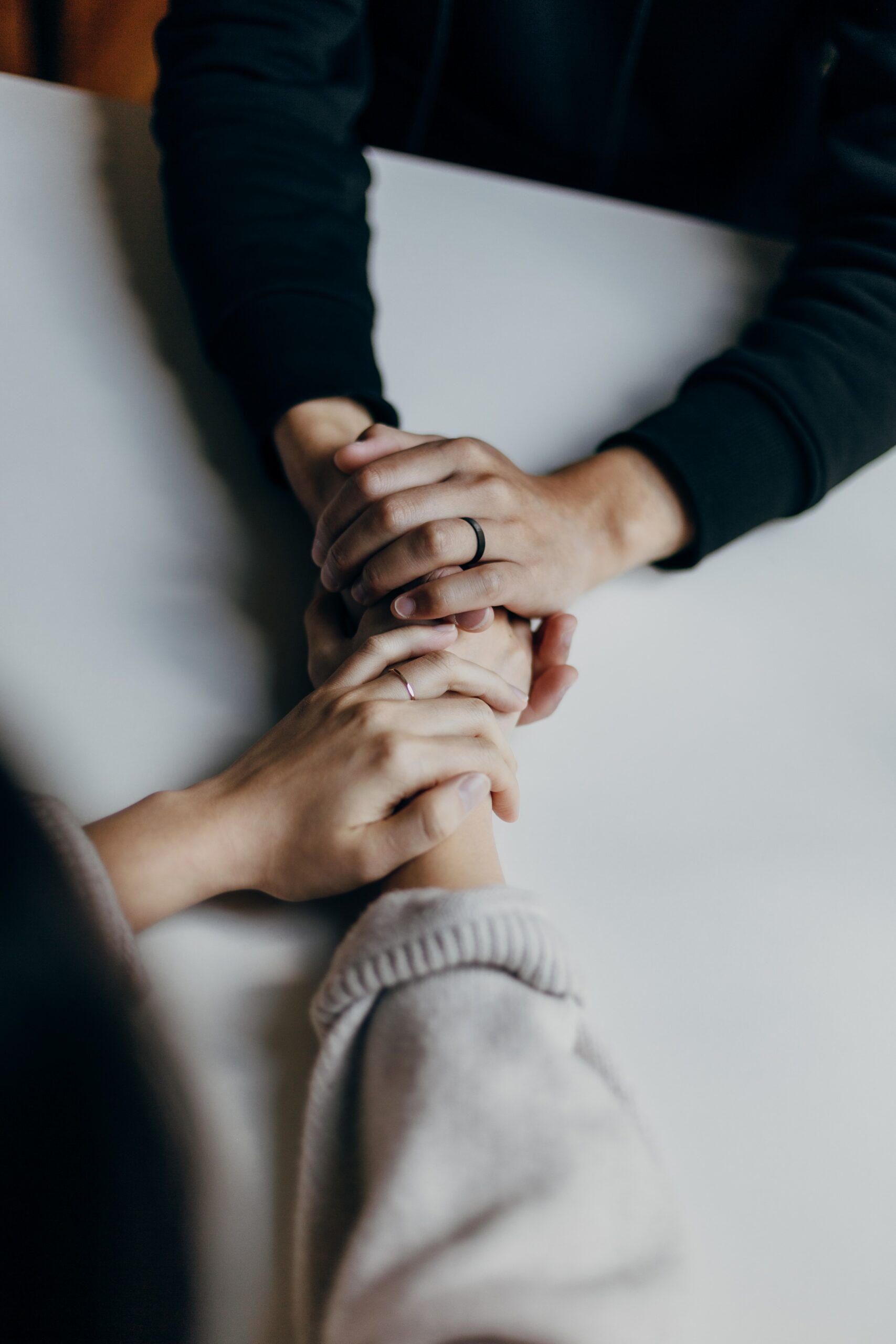 Trauma Creates Change You Don't Choose. Healing Creates Change You Do.
Jessica A. Oates, LPCC-S, PMH-C
Owner and Counselor, Insight Clinical Counseling and Wellness, LLC
June is PTSD Awareness month, and although this article focuses on veterans and military personnel, it doesn't stop there. Its childhood trauma. Its vehicle accidents. Its fires and near misses. Its domestic violence. Its present in our friends, our neighbors, our medical providers, teachers and first responders. Signs and symptoms of posttraumatic stress disorder are pervasive and affect the physical as well as the emotional/psychological selves of nearly 8 million people in the US per year. And those are just the ones that talk about it.
Ohio has the 6th largest population of veterans in the US. It's not just night terrors and flashbacks. It's not just upsetting memories and triggers. It's not only for veterans with combat experience but includes military personal and their families.
A diagnosis of Posttraumatic Stress Disorder (PTSD) has specific requirements of direct exposure, witnessing or hearing the details of a death, threatened or near death, or violence. Its flashbacks, emotional distress, nightmares, and upsetting memories. Its avoidance. It's a negative view of the world. Its not finding joy in things you used to find pleasure in. It's feeling lonely even when surrounded by others.
But there's more.
Its not being able to sleep. Its not being able to concentrate. Its being easily startled. It's being hypervigilant about safety. Its being risky. Its abusing substances to not feel. Its being aggressive or impulsive.
It can feel like someone else is living your life. It can feel like you are not there, even when you are. It can feel like others would be better off without you.
Individuals who experience PTSD have both visible and invisible wounds, and is highly associated with unemployment problems, unstable relationships, divorce, addiction, financial instability, and being victims of abuse.
In 2019, 3.9 million veterans experienced a mental health and/or substance use issue, which is a 6.5% increase since 2018, according to the Substance Abuse and Mental Health Services Administration (www.samhsa.gov). In the general population, men have higher instance of substance use disorders, but the opposite is true in veteran populations with female veterans being at higher risk. Male veterans aged 25-74 are two times more likely to have >15 drinks per week than non-veterans, and female veterans are at nearly 5 times the risk of developing an alcohol use disorder than non-veterans.
Stoicism in veterans and military personnel oftentimes leads to reluctance to receive care. There is a mistrust that medical and mental health professionals have cultural competence and an understanding of their realities. After intense training on focusing on the needs of their unit, and away from their own emotional or health needs, there is hesitation to "bring up the small things." To view their struggles as less than. Insignificant, if you will. There can also be fear that bringing up mental health concerns will bring about a lack of respect among peers, a decrease in benefits, or reduce the likelihood of advancement.
Trauma changes the brain. But good news….healing does, too.
Veterans involved in peer support groups have a higher likelihood of seeking medical and mental health services and report a higher overall quality of life. This includes connecting veterans with other veterans and reducing barriers to treatment and care. Its our American Legions. Its our VA clinics. It's a group of neighborhood friends meeting for coffee at McDonald's.
Support allows people to feel safe to get help, and our staff and clinicians at Insight Clinical Counseling and Wellness have been working tenaciously over the past two years to be ready when you are. We have had several goals in mind when called to serve, including:
– To have trauma-informed staff from our receptionists to our clinicians. We are patient. We are understanding that when most people call in for an initial appointment, they are not usually having their finest day. We have gathered a team of trained clinicians with military experience. Real experience. Of being in the military themselves or being in the lives of those who have. Our clinicians have had served in the National Guard. Had fathers that served in the Army of WWII. Are the spouse of a Marine drill instructor. A mother of a retired Lt. Commander in the Navy who was in Afghanistan. A mother whose son did two tours in Afghanistan as a Marine. A military spouse who ran a veterans residential treatment center. Coming from three generations of men in the Army.
Our clinicians are trained in EMDR, trauma-focused Cognitive Behavioral Therapy, Prolonged Exposure Therapy, Rapid Resolution Therapy, and 8 clinicians are Star Behavioral Health Providers (SBHP), which connects military service members and their families with licensed behavioral health professionals who have specialized training in military culture and treatments shown to be effective with military families. They keep themselves healthy so they can keep you healthy.
– To eliminate barriers to services. We have worked diligently to have clinicians in all corners of Columbiana County with offices in East Palestine, Salem, and East Liverpool, along with Canfield in Mahoning and Wintersville in Jefferson. We aim to be readily available with telehealth services from the comforts of home as well.
Insight has a focus on collaboration with other local providers, agencies, and support groups in order to streamline our referral processes, but most importantly, to be ready when you are ready, or know someone who can be. With a recently developed case management team, home-based outreach is also available to link with other veterans, community resources, and overall support.
– To not just treat the symptoms, but the entire self. You have a story. An epic one. Our clinicians are here to explore your journey with you, and to not only provide mental health services, but a holistic approach to care, which can include yoga, massage, chiropractic care, movement therapy and nutrition. Its evidenced based treatment, with a personal approach to your care and a commitment to being present and non-judgmental.
What can you do? A small something is a collective everything. Reach out to someone you are worried about. Share an article. Be candid about your own story. Make sure everyone knows what 211 is in the same way everyone knows what 911 is (and the new 988 National suicide and mental health crisis line to launch 7/2022).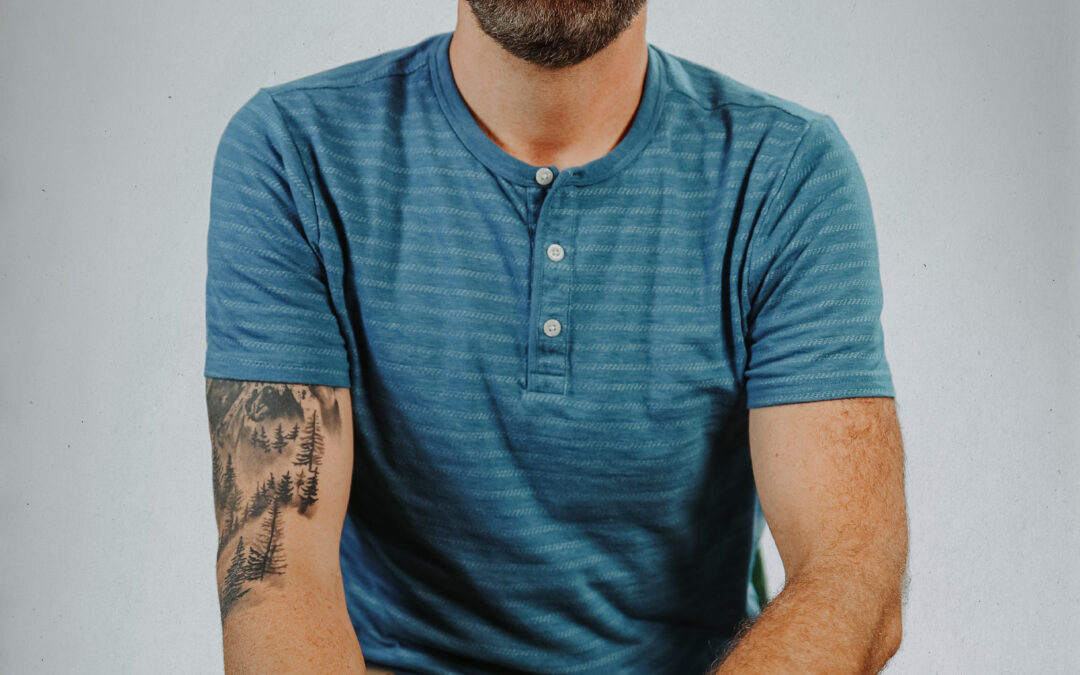 Toxic masculinity isn't just about behaving like a man. Instead, it involves the extreme pressure some men may feel to act in a way that is actually harmful.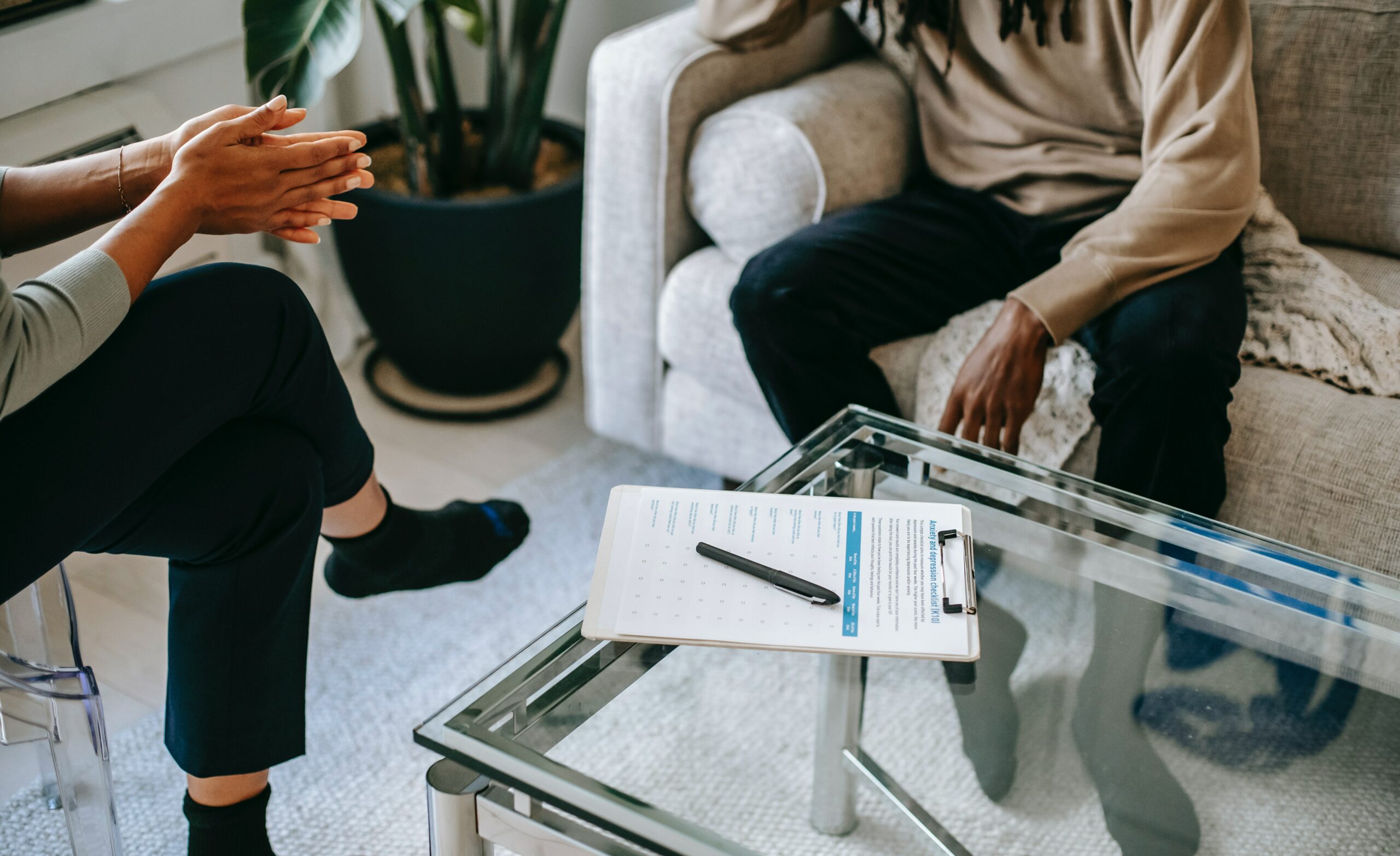 As a mental health counselor, I work with an array of people from all different types of backgrounds.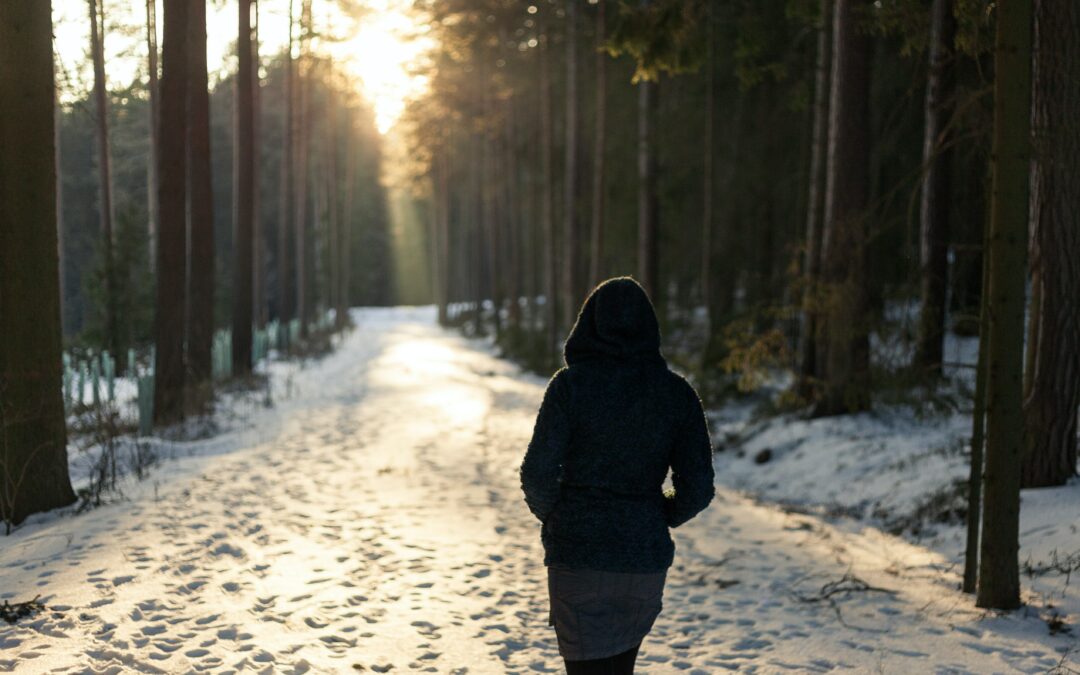 I am a mental health counselor and for the past two weeks my clients

Instagram
Facebook
LinkedIn